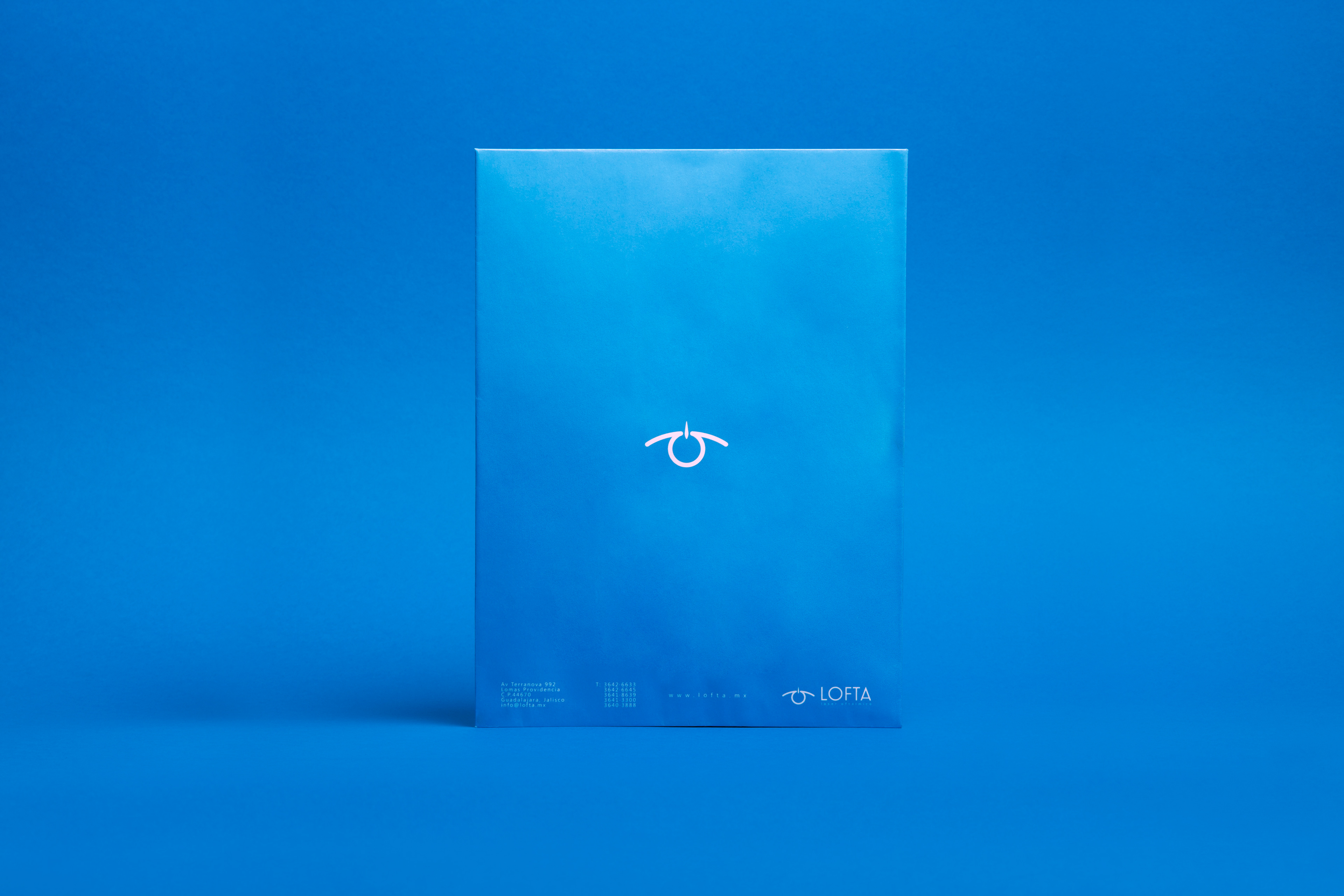 LOFTA.
_____  
Founded in 1994 LOFTA is the first clinic Refractive Surgery in the West of the Country, in this clinic were trained in correcting myopia, astigmatism and hyperopia with laser, Training the most ophthalmologists in Mexico, the US, Europe, central and South America. With an experience of over 60,000 Lasik surgeries.
Our graphical approach takes inspiration from key clinical process, which is the Lasik operation, conceptualizing cleanly process the transaction on its graphic identifier. renew spaces and made a welcoming environment for ophthalmologists who used the clinic to care for their patients. Advertising was presented by fotoartes, linking an average of 37 images for a single, generating impressive and sophisticated images, covering customer needs an elite and efficient service.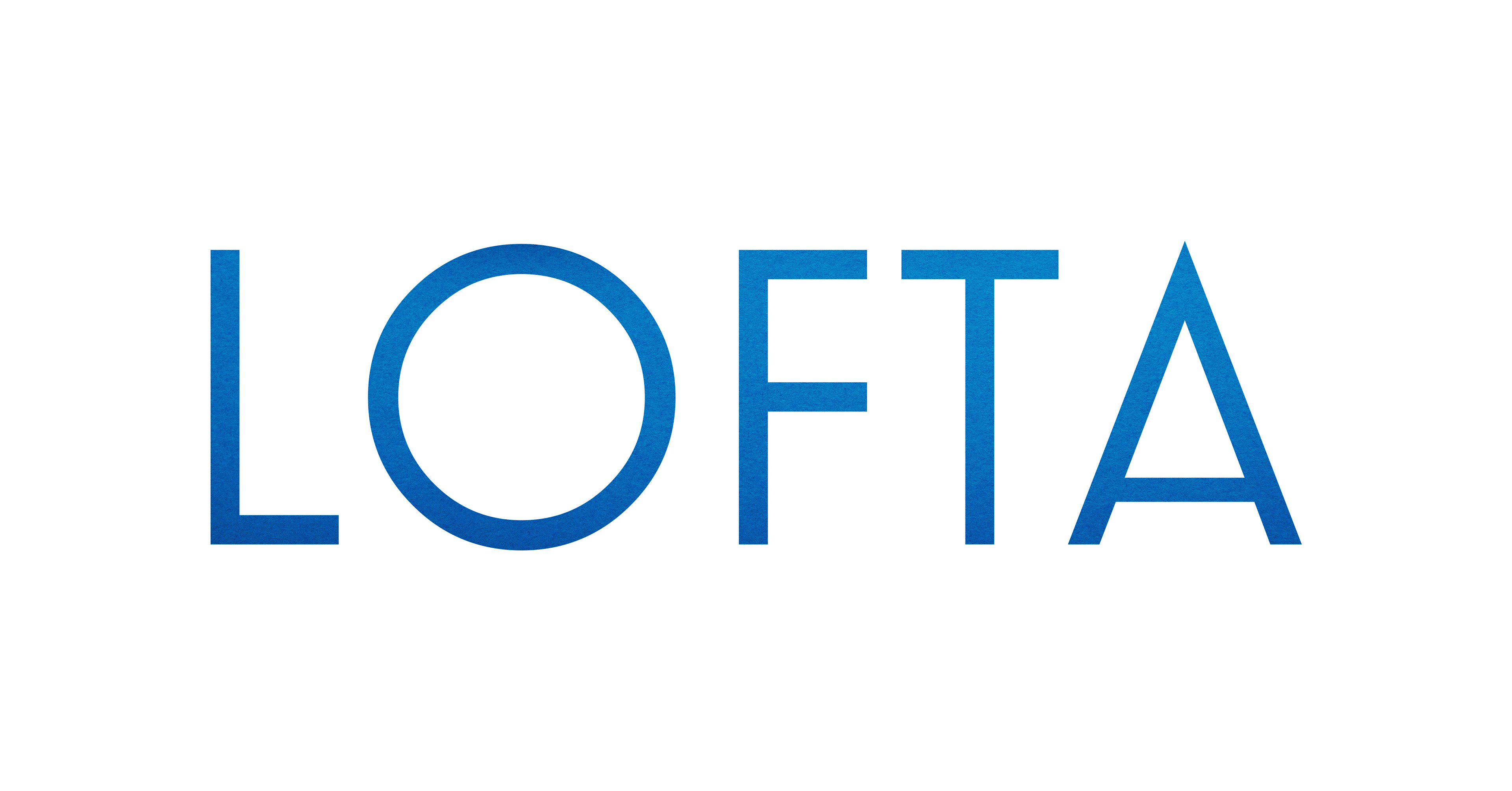 Fundada en 1994 LOFTA es la primer clínica de Cirugía Refractiva en el Occidente del Pais, En esta clínica se adiestraron en la corrección de miopía, astigmatismo e hipermetropía con laser,  Entrenando a la mayoría de los oftalmólogos de México como de Estados unidos, Europa, Centro y Sudamerica. Con una experiencia de mas de 60,000 Cirugías Lasik. 
Nuestra propuesta gráfica toma inspiración en el proceso clave de la clínica, que es la operación Lasik, conceptualizando de una manera limpia el proceso de dicha operación en su identificador gráfico, renovamos espacios e hicimos un ambiente acogedor para los oftalmólogos que utilizaran la clínica para atender a sus pacientes. 
La publicidad fue presentada por fotoartes, que unen un promedio de 37 imágenes para realizar una sola, generando imágenes impactantes y sofisticadas, cubriendo las necesidades del cliente de un servicio elite y eficaz .